Sunday, October 15, 2006
Australia, Part 5
Part 1
,
Part 2
,
Part 3
,
Part 4
Back on PCH driving North. Going from New South Wales to Queesnland (States in Australia) the climate begins turning tropical, hence all the sugar cane and pineapple groves along the way.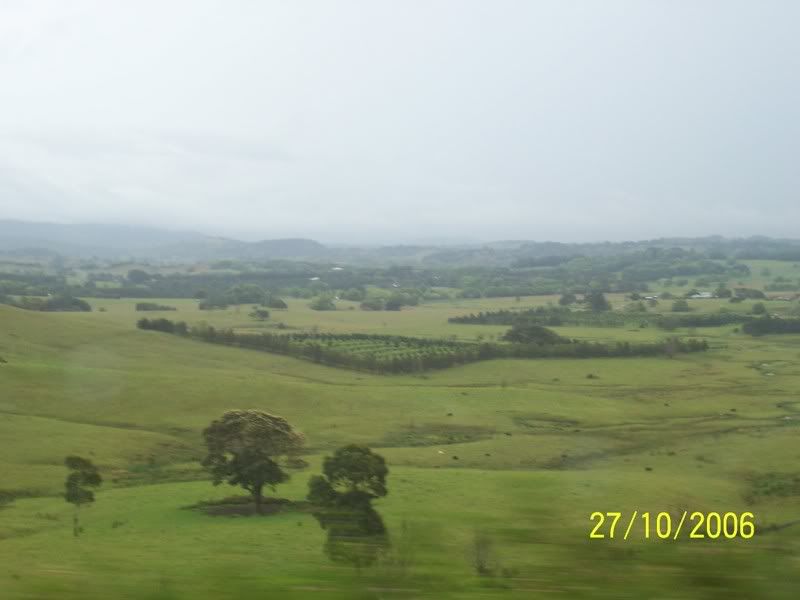 Other than driving on the wrong side of the road, Aussie drivers and their cars are similar to what we have here in the U.S. There were some exceptions, namely these 'Utes', short for utility vehicles... what we call trucks. Both Ford and GM (Holden in Australia) make these things, and I have no idea why they don't sell them in the US. They'd be huge out here.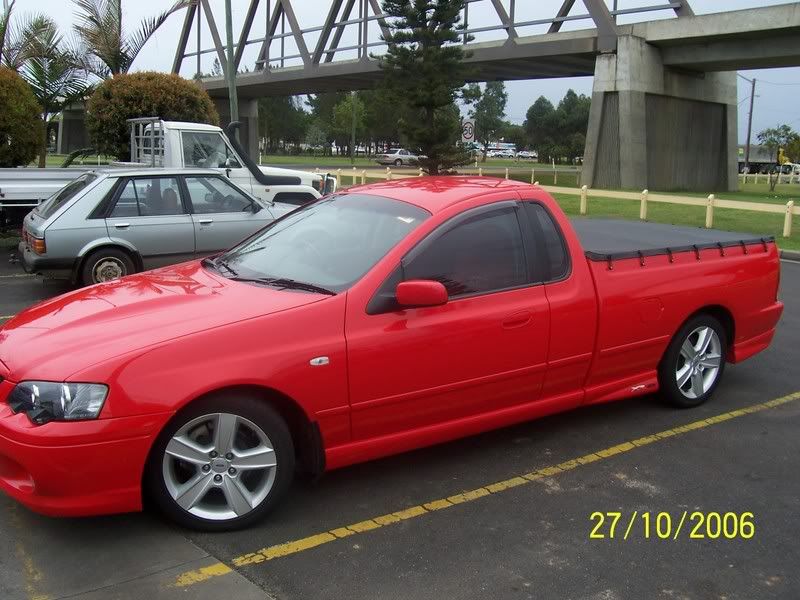 The view from our hotel in
Coolangatta, Queensland
, which is about 20K south of Surfer's Paradise, but much cheaper less crowded to stay at.
More to come...
posted by El Capitan at 11:21 AM

---
1 Comments:
Really pretty country. I kinda like the looks of those "utes". I'll bet they'd sell around here!
10:38 PM